Mischief Does!

Hello! Sit back, relax, and enjoy the pictures! It's not strictly a game...but hopefully you'll have fun looking at my antics! To see Silver's comment hover over the picture.
Here we go!

"I died, mummy!"


"WAHHH! Mummy I was getting my premier entry and I fell over! :'(""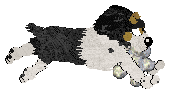 "Look mum! I did it!"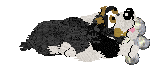 "Mmm....tasty...."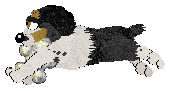 "Look mum! Did it again!"

":'( I fell over again! and I hurt myself *whimper*"

"AHHHHHHHHH! Where's my other eye?! Help! I'm blind!"
Back to the games page